LOOKING FOR WASHROOM SOLUTIONS?
We can help with our range of services scheduled to your individual requirements.
Washroom service suppliers
Whatever you need whether it be for your school, nursery, office, public building or shared commercial property, we have the services you need to create a hygienic environment.
Phoenix Washrooms supply and service all you need to provide your staff, customers or general public with a hygienic washroom environment
Our Services
What can we help you with today?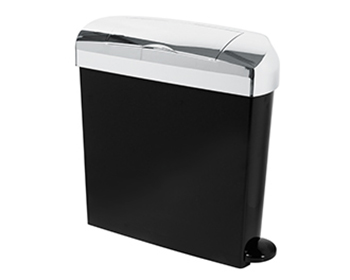 Our sanitary units are available in a choice of grey, white or designer. Fully compliant with duty of care legislation, serviced at intervals to suit your individual requirements.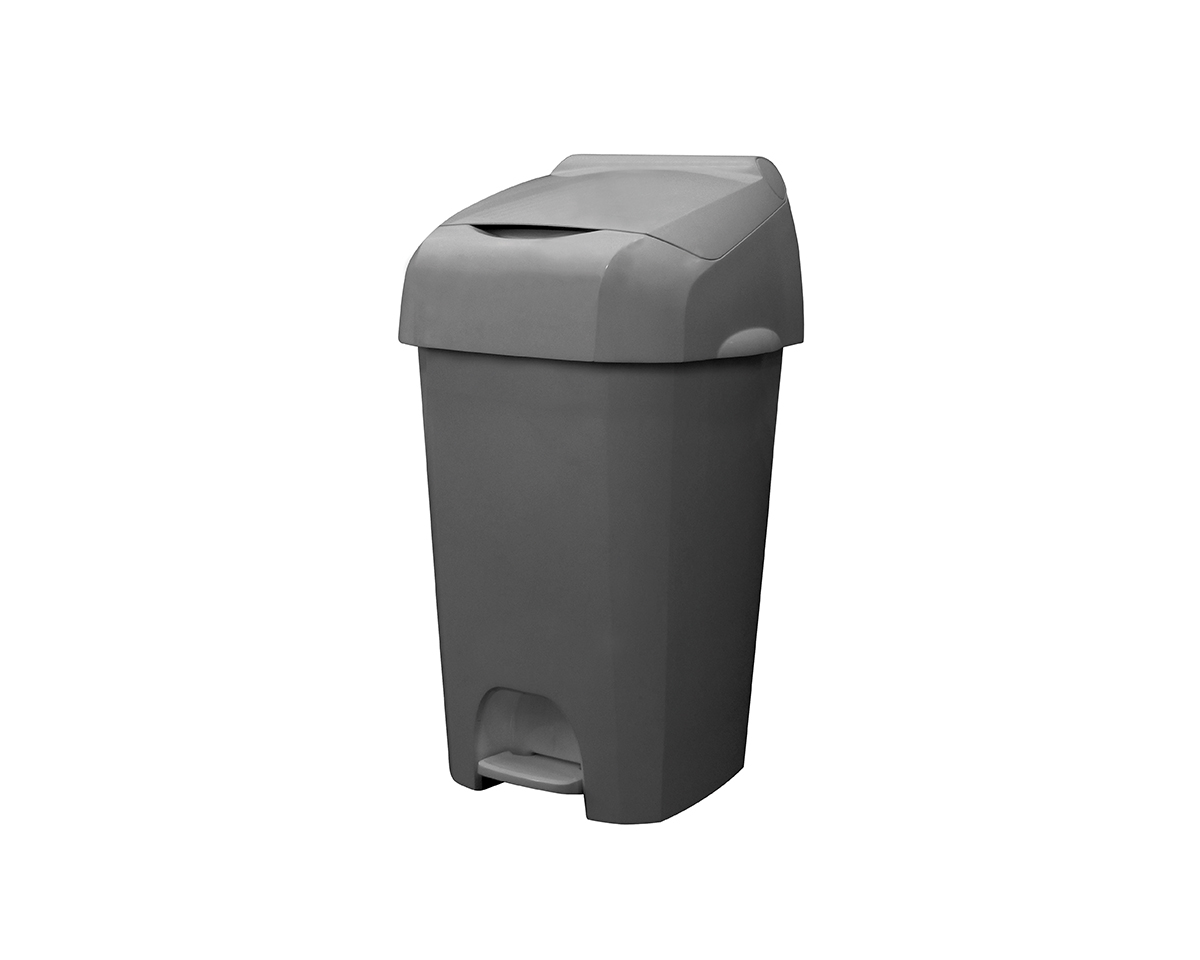 Available in varying sizes from 50 litre inside units to 660 litre outside lockable units making our nappy disposal bins ideal for nursery or daycare usage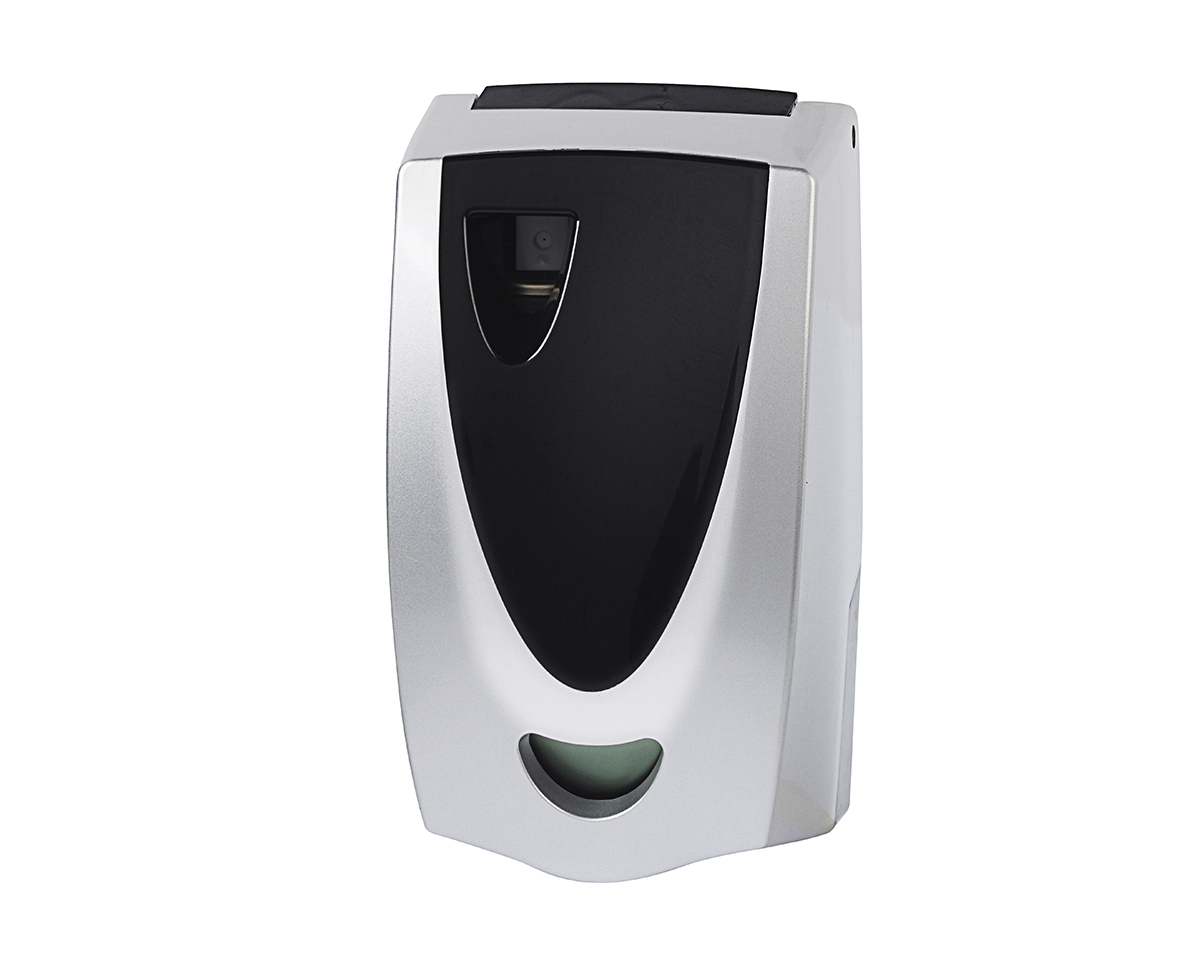 Handcare & Air Freshening
Fully programmable air freshener units to suit your business hours, your washrooms will always smell clean and fresh with one of our devices installed