Hygiene Products
Using a licensed waste carrier for sanitary waste collections is essential if you employ or invite females onto your premises in order to comply with your duty of care. As a business you have a duty to ensure that any waste you produce is handled safely and within the law.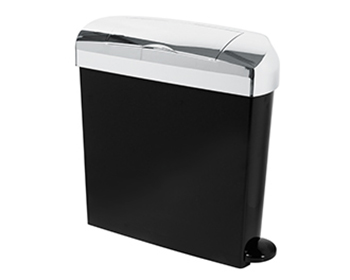 Pedal operated or sensor operational, fully compliant with duty of care legislation
Available in sizes from 50 litre inside units to 660 litre outside lockable units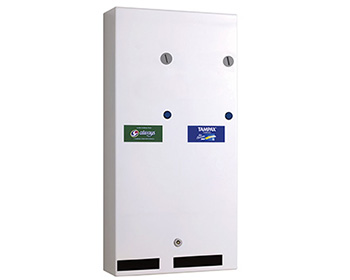 24hr availability of branded vendable products such as Anadin tablets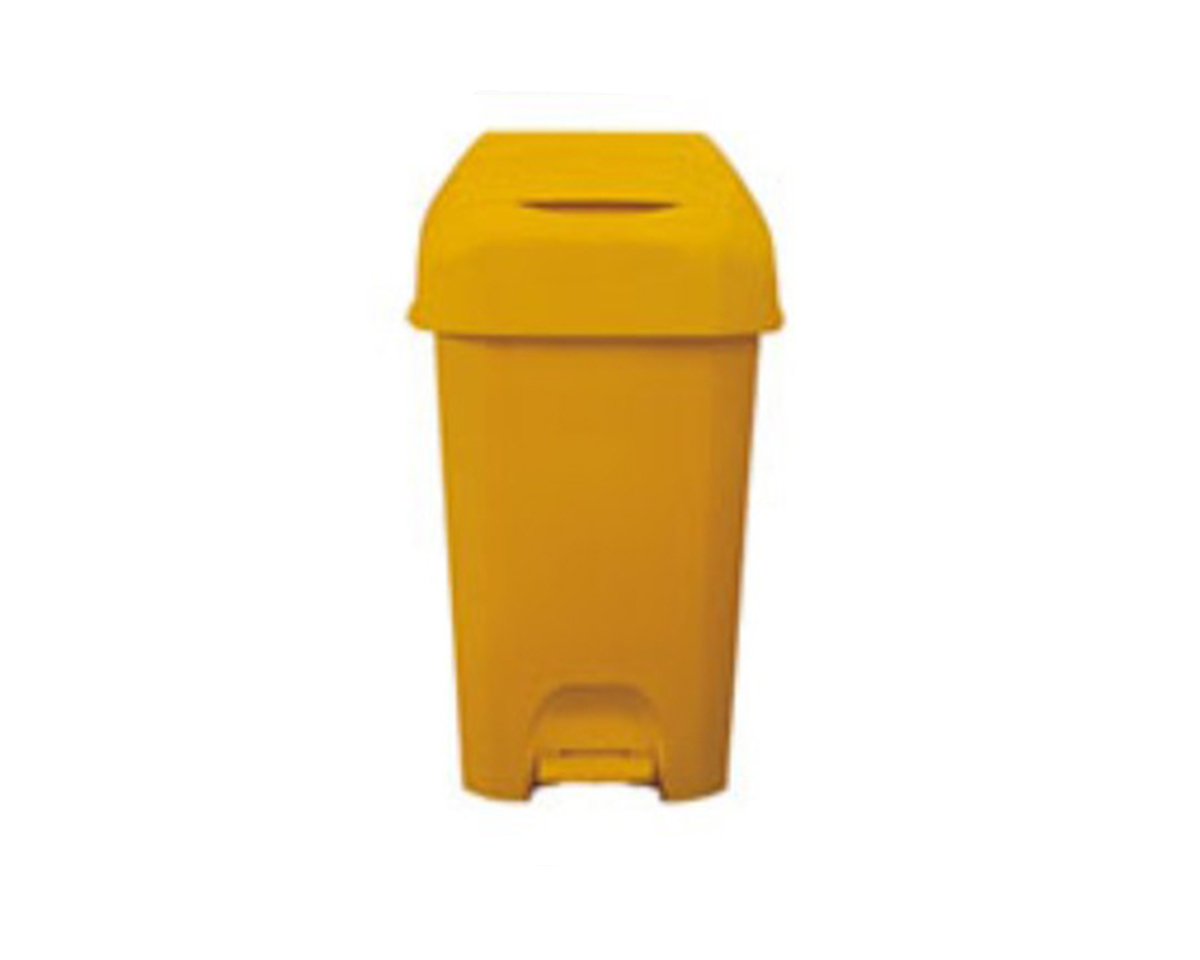 Our medical unit is a 50 litre pedal operated bin designed for medical waste disposal.